Chemistry is considered to be a scoring subject but is most often ignored. Get an extra edge to your preparation from others and master in the Chemistry Concepts. You can get numerous NEET Chemistry Multiple Choice Questions solved for the sake of your convenience. Practice using the Topicwise MCQs for Chemistry and score well in your NEET Exam. Don't worry about the accuracy of the NEET Chemistry Multiple Choice Questions with Answers as all of them are given after extensive research.
Topic-wise MCQs for NEET Chemistry
Your first priority should be mastering NCERT Chemistry Syllabus in order to score well in the Chemistry Section of NEET. In order to facilitate you smooth learning as well as searching experience, we have jotted down the Topic Wise Chemistry Concepts. Simply click on them to get a good hold on the concept so that you can attempt the exam with confidence. Assess your preparation standard by answering the Objective Questions of NEET Chemistry provided on your own and cross-check the answers here.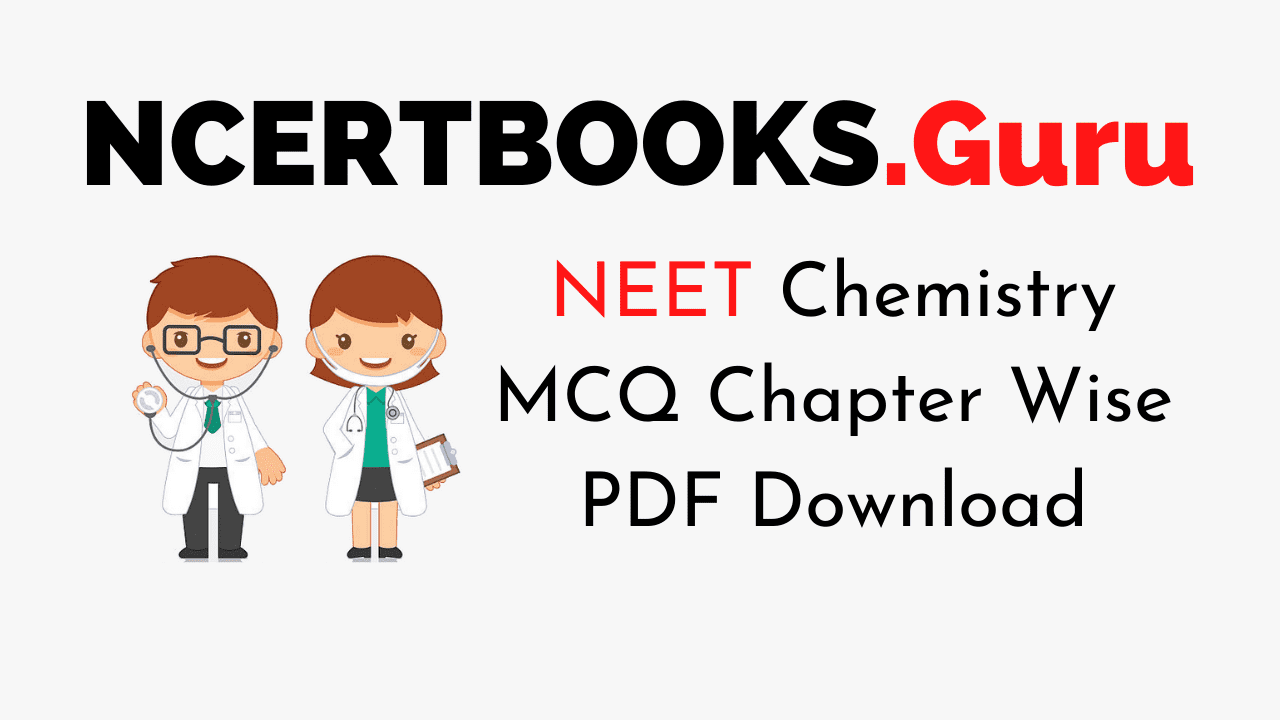 Conclusion
Hope you got enough idea on NEET Chemistry MCQ with the information provided above. If you need any other help regarding the NEET Chemistry Multiple Choice Questions don't hesitate to ask and we will get back to you at the soonest possibility. Stay in touch with our site to avail the latest updates on MCQ Questions in no time.