NEET is a Prestigious Medical Entrance Exam held across the country. It is an Objective type exam in which 50% is dedicated to biology. That itself shows how crucial is to prepare Biology to Score well in NEET. Check out the NEET Multiple Choice Questions for Biology and prepare well for the exam. You can rely on them during your exam preparation as they are prepared by subject experts after ample research. MCQ Questions of NEET Biology prevailing are as per the latest syllabus guidelines.
List of MCQs for NEET Biology
We have outlined the Objective Questions for NEET Biology along with Answers corresponding to the topic directly. You can have an effortless searching experience as all of them are given to you in the below table. Just click on the Biology MCQ Questions Topic within the NEET Biology Syllabus you want to prepare and answer the questions on your own at first. Thus, you can assess your preparation level and concentrate on the areas lagging.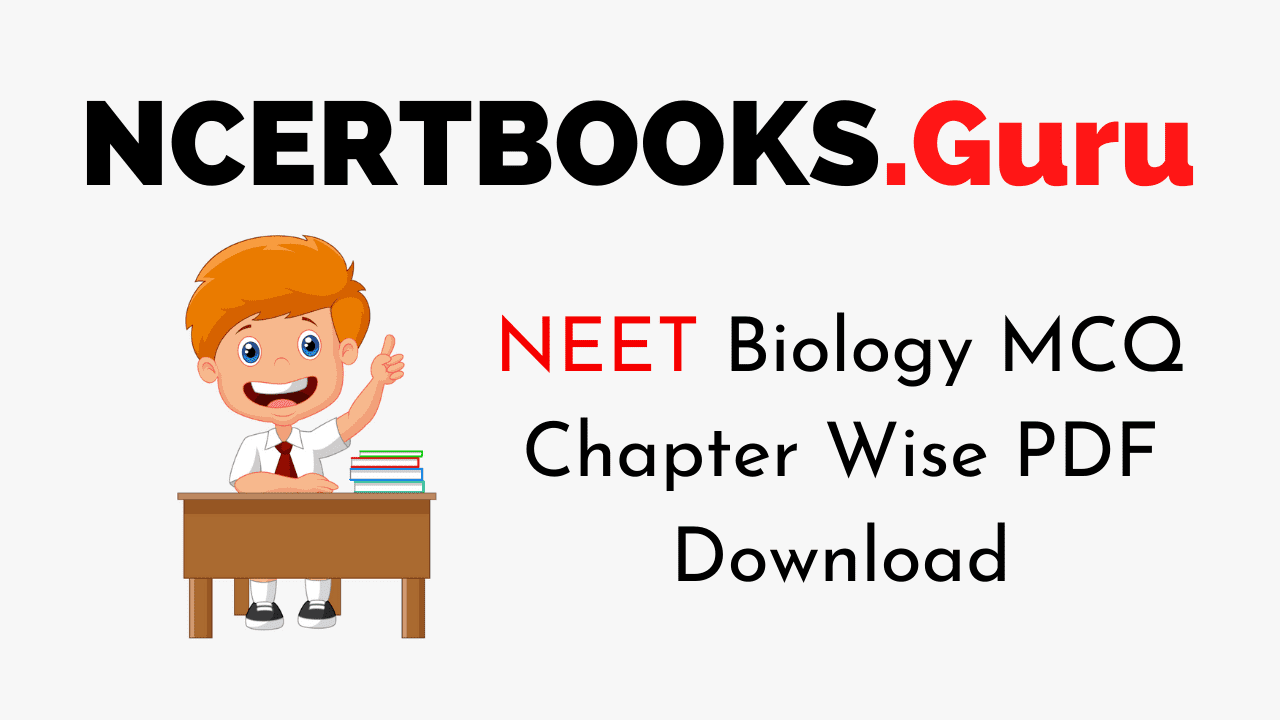 Summary
We wish the information prevailing above regarding the NEET Biology MCQ Questions has helped you during your preparation. If you need any assistance, feel free to ask us and we will get back to you at the soonest. Stay connected with our site for info on Multiple Choice Type Questions.