Biology is one of the most important and crucial subjects. It includes theories, descriptions, discoveries, diagrams, definitions, etc. Keeping this in mind our subject experts have prepared the Biology MCQs as per the latest trends. You can rely on them during your preparation as all of them are given to you after enormous research. The Multiple Choice Questions for Biology covers numerous topics that will be of extreme help to score well and get a good hold on the subject.
Biology MCQ Questions
We have suggested the most important topics in Biology. Below is the table having the list of topics of Biology which will take you directly to the corresponding topic having a detailed article along with objective questions. You can have a smooth and effortless searching experience with the MCQ Questions of Biology listed for several topics. Students can refer to the Multiple Choice Questions of Biology from all the chapters within the Biology Syllabus. Select the respective topic you want to prepare by clicking on the links available.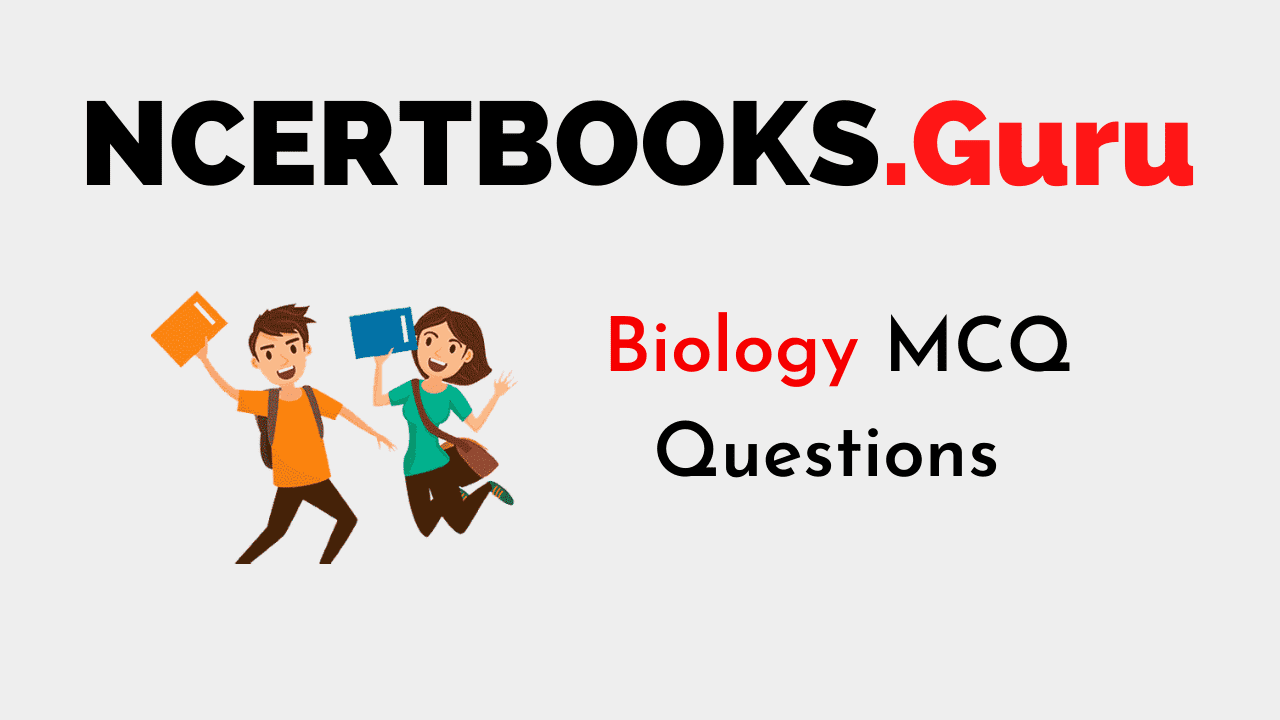 Final Words
Hope, you got a clear idea on the Biology MCQ Questions with the information furnished above. If you ave any other queries or feel any information is missing feel free to contact us so that we can revert back to you with the possible solution. Stay tuned to our site to avail the latest updates on MCQ Questions of several subjects.