Judicial Activism in India Essay: The 'tryst with destiny' that commenced for India as an independent nation, sixty years back, has travelled several chapters of struggle, toil and triumph. Amongst glaring problems in a diverse society, the vision of nation-building has marched strongly on bedrock of constitutional strength. Through setbacks and achievements, tragedies and celebrations, defeats and victories.
Students can find more English Essay Writing Topics, Ideas, Easy Tips to Write Essay Writing and many more.
Long and Short Essays on Judicial Activism in India for Students and Kids in English
If you are searching for a well-written Judicial Activism in India, then we have provided two such Essays, one long Judicial Activism in India and another short Judicial Activism in India that can be used by students and working professionals.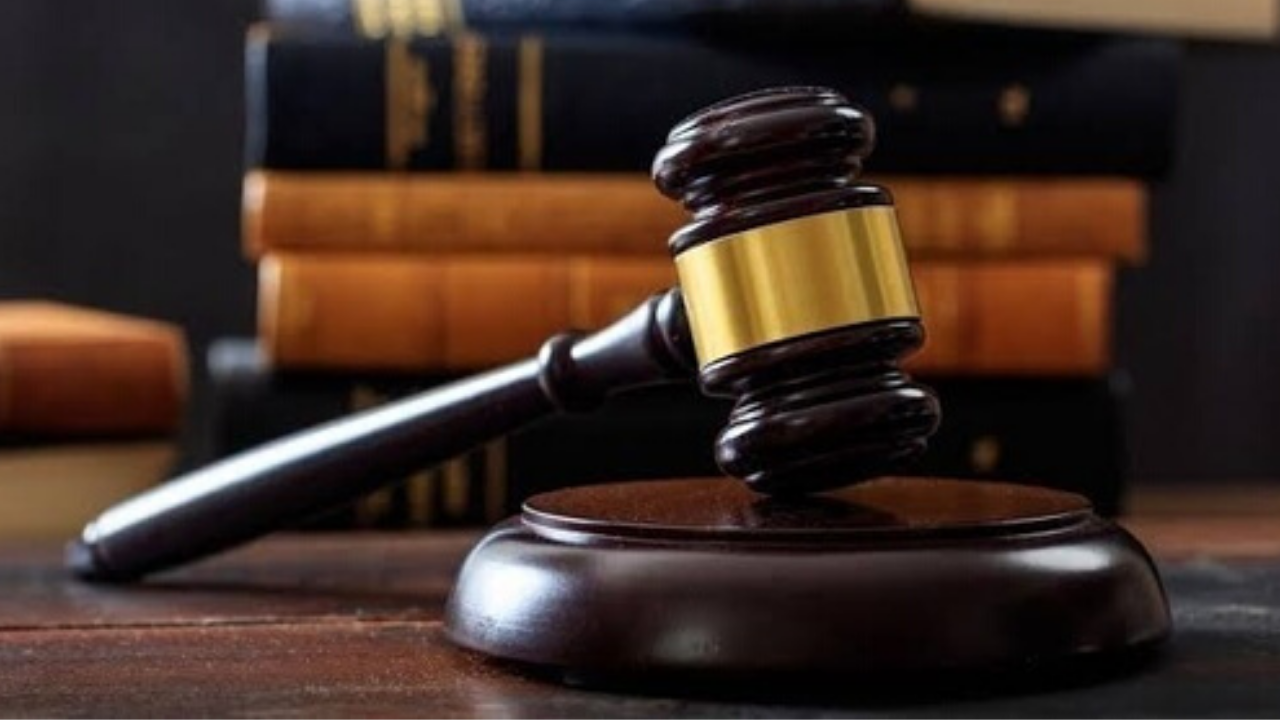 Long Essay on Judicial Activism in India 500 Words in English
Long Essay on Judicial Activism in India is usually given to classes 7, 8, 9, and 10.
India has emerged as a stronger nation every single time. The fine balance between three wings of parliamentary democracy have stood the test of time and justified the conviction of adopting a parliamentary democracy. The success saga of our nation emanates from the foundational solidity imparted through constitution. The founding fathers delimited the areas of operation of the three pillars judiciary, executive and legislature in such a meticulous manner, which complements the efforts of each, for nation building.
Though tussle for dominance has marked various phases between these pillars, yet each such phase has enriched the functioning of our democracy. India emerged stronger after the setbacks of black days of emergency, when executive authoritarianism upset the delicate balance. In lives of dynamic nations, such event of activism occurs as a 'phase' a period to introspect about the lacunae. The recent era of judicial activism should usher in a similar re-look and diagnosis to bring forth corrective measures.
Judiciary has always held an esteemed position in our society. As a position of dignity and faith, a judge has been the 'mai-baap' of the 'aam aadmi'. As an institution, it has provided refuge to one and all-irrespective of caste, community, color, sex, region or religion. Upholding the sacred duty of safeguarding the constitution', several landmark judicial decisions have time and again rescued the rights of the citizen from any legislative or executive excesses. However, this fine balance of operation has witnessed a deviation in certain recent issues. Judiciary, under the noble cloak of 'people's interest', has often transgressed the domains of its jurisdiction.
How healthy are these trends in the life of parliamentary democracy? Which direction should our polity evolve from here? The quagmire further deepens as people consider the judiciary as their refuge and protector against injustices. The growing depletion of faith of citizens in the state machinery is an arena of grave concern. 'Judicial Activism' is only a symptom, not a disease. It comes as a thermometer to indicate the brewing discontent amongst the citizens against a failing state. Both the legislature and the executive should view this, not merely as an encroachment of judiciary in their domains, but rather as a reminder to be sensitive, proactive and responsive to needs of people.
The era of judicial activism emerged strongly with the option of PIL. It calls for proactive citizenry – a basis to develop a vibrant civil society. Courts can also pick cases 'suo moto' in case of gross violation of human rights by any state or private machinery. Focus remains on the primacy of people's power. The concern of common man and his empowerment social, economic and political remam the ethos of parliamentary democracy.
Widening scope of Article 21, ensuring the right to live with dignity also adds to the 'responsibilities of State. Widening gulfs in the society of gender, social equity, financial merits, and digital divides highlight the herculean task faced by the state. In face of such demands, an inefficient, secretive and corruption ridden state machinery has fallen short in meeting the inclusive criteria of development. Events like non-registering of FIRs, elitist favours, collusion amongst bureaucratic machinery to shield and propagate domination at the cost of distributive justice have necessitated the need for courts to be proactive. The sheer apathy or brutal excess of executive actions has become a norm, rather than an exception.
In such an era of demanding, assertive and aware citizens, emergence of judiciary as a stronger pillar was a natural consequence. The establishment of an independent judiciary to check the validity of legislative actions, not to violate the constitutional spirit, has been justified through its measures of checks and balances. However, the growing concern, plaguing the ethos of a swift functioning democracy, remains about the extent of this authoritarianism. In a parliamentary democracy, voice of people finds reflection through the representatives in law making body. With limited figment of accountability, how far can the encroachment by such an institution accepted?
Executives, representing people are made accountable for their deeds, actions and inactions at the altar of parliamentary elections. However, members of judiciary escape this answerability to people. Their advisory acumen has always augmented the functioning of governance and has a constitutional mandate. But when advice transforms to authority and activism makes way for populism, the signs of concern get grave and imminent.
Lack of judicial accountability leaves scope for exercise of personal vendettas and furthering the cause of personal ideologies by higher judiciary. It further misaligns the relation between the pillars. This dilution of trust, due to interference taking precedence over control, is indicative of a crisis. The authoritative actions by any institution violate the spirit of a democratic society and demand no justification in their favour. Such actions operate in a zone of illegitimacy and violate the sanctity of autonomy. In an era when faith of people is eroding from the machinery of state and judicial processes are marked by inordinate delay and expenses, the common man stares at his fate and helplessness.
Short Essay on Judicial Activism in India 500 Words in English
Short Essay on Judicial Activism in India is usually given to classes 1, 2, 3, 4, 5, and 6.
Judiciary, which was created to bail out the citizen from any such uncertainties, is itself struggling with over piling cases and demands for accountability. Its activism however, has marked 'a bell of alarm' for the legislative and executive to rise up and restore the balance. It also calls forth an active cole by the civil society. Neighborhood group, non-government organizations, media and market forces should collaborate to synergistically drive the system. The endeavor of welfare has to be collective one. A proactive networking of strengths of these players could only ensure a smooth operation of the traditional pillars.
In a dynamic, growth oriented society; sustainability of efforts has to be the bedrock. Instant relieves may be 'populist', but non-visionary. For such holistic and inclusive regime, promoting cooperation and complementary strengthening of our pillars is urgent. Judiciary will continue to play a leading role in functioning of parliamentary democracy. Its proactive and advisory role has always been a source of strength for both the ruler and ruled. This strength should be tempered with the wisdom to operate within its delimited domain and distribute the power to where it belongs. It should be accessible, supportive, protective for the weak, yet allow autonomy of executive and legislature. Walking this tightrope is a tough balancing act and only an institution like Indian judiciary can be looked up to perform efficiently.