Essay on Knowledge Society: The poet felt helpless, yet enriched as he chased a dream; a dream of conquering knowledge, the very pursuit of which was enriching his life each passing moment. Such is the power of knowledge.
"Yet, all knowledge is an archway, whose margin fades forever and ever"
As a tool to broaden one's vision and mental horizon, to introduce one to a galaxy of unexplored avenues and opportunities and to 'empower' human existence the key lies in developing and nurturing knowledge-based society a concept from which we deviated in the path of our development needs to be rekindled and re-ignited.
Long and Short Essays on Knowledge Society for Students and Kids in English
Find below long 600-word Essay on Knowledge Society for students and school-going children. A Short Essay on Knowledge Society with a word limit of 200 can also be found here. The following essays are given below can be used by students of class 6, 7, 8, 9, and 10 for their essay writing competition, exam, test, assignment, and holiday homework.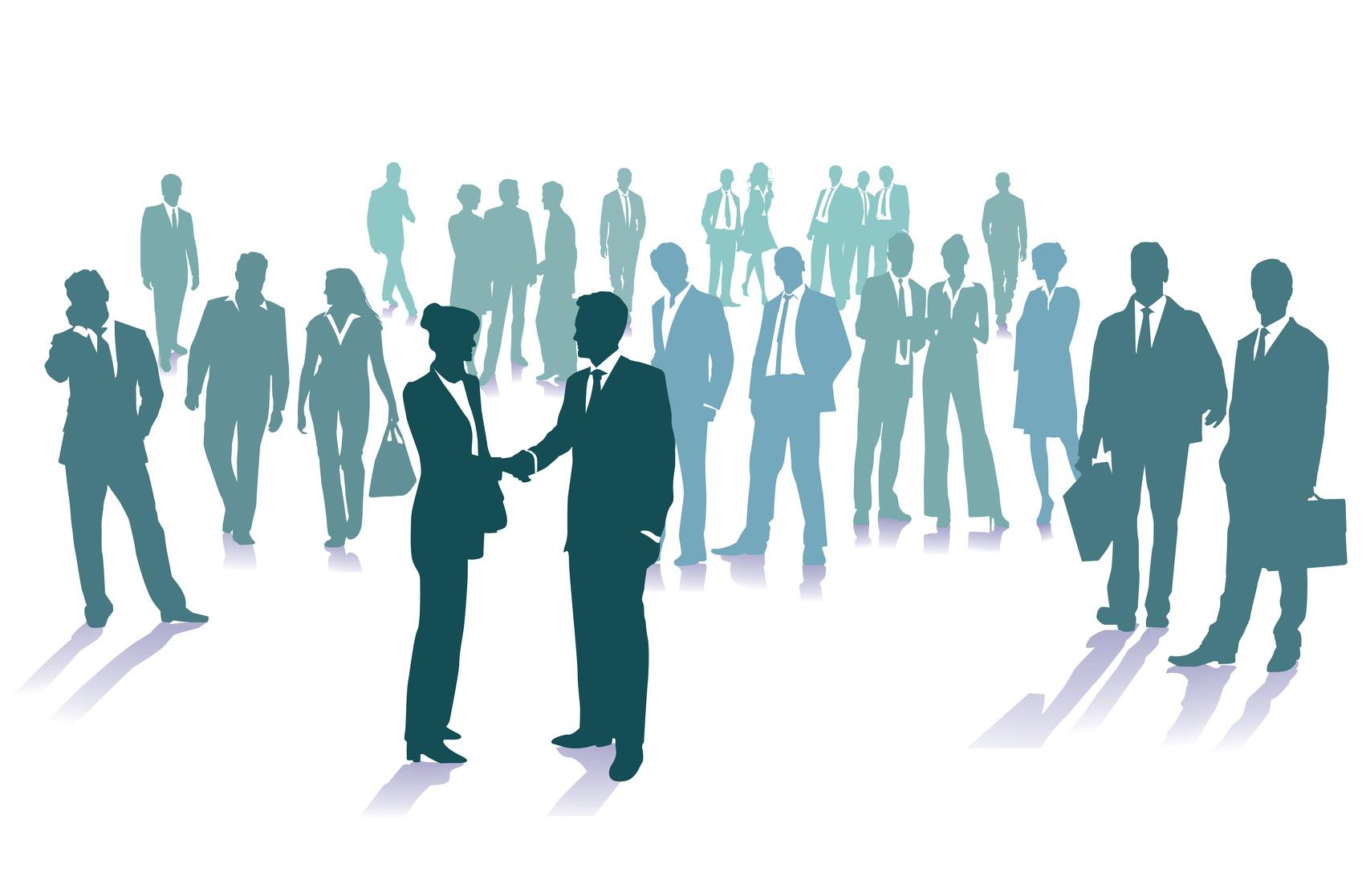 Long Essay on Knowledge Society 600 Words in English
Knowledge Society Essay is usually given to classes 7, 8, 9, and 10.
Our tradition and culture have developed on a strong bedrock of knowledge. The town planning and social management schemes of the Indus Valley Civilization bear testimony to this fact. The 'quest for gyana' forms the spirit of our ancient wisdom highlighted in Vedas and other scriptures. The multi-faceted dimension of 'knowledge' finds reflection through the prism of diversity in form of Charaka, Varahamchira, Chanakya, Patanjali – each an embodiment of the pinnacle of knowledge in his own field.
From being the global cynosure for knowledge through rich religions and their teachings to a need for revival has been a long Indian Saga. Grappling with problems of agrarian crisis, health, infrastructure, inequity, and symptoms of unplanned overgrowth, the refuge can only be sought in bringing about a holistic solution. Our schemes and plans have suffered from segmental and sectoral outlooks. With a vision to create a 'knowledge society' both planning and its implementation will receive a fresh look.
The concept of knowledge graduates a step ahead of the information. IT Revolution ushered us into an age of connectivity and availability of information at ease. However, information without the ability of its application serves little purpose. This transformation will bring about dynamic changes in every aspect of the society, no sooner we bring about the percolation of knowledge to every aspect of human life, right at the grassroots. Agriculture drives the wheels of our economy and the stagnation in productivity stands as a roadblock, as identified in the Approach Paper for the Xth Plan. A revolution is eagerly anticipated. Though mechanisms exist, the application is suffering. The extension services can play a vital role through E-kiosks or village resource centers or NGO organized researchers – farmers meet where the region and crop-specific advice, advancements in technology, better farm practices could be directly passed on to the farmers.
Agricultural universities and research institutions will have to assume the leadership in laying foundations for this knowledge society. Better application of biotechnology to develop transgenic crops can save farmers from vagaries of nature. This aspect has gained more significance in the face of climate changes occurring through global warming and a need for better preparedness in food security is paramount.
'Ideas fuel the engines of innovation.'
The significance of cultivating and encouraging ideas should be appreciated. In this quest, a reform is desired in the outlook of the society, which in turn should find reflection in our education system. Knowledge, as a holistic concept, goes beyond education. Yet, education can provide a strong pillar for the edifice. Our education planning demands a dual approach to meet the challenges of building a knowledge society. The linear approach calls for building more colleges and universities to streamline the skewed proportion with the population. As suggested by the National Knowledge Commission, an extension to rural segments needs further strengthening. Schemes like Sarva Shiksha Abhiyan and Mid-Day Meal should be followed vigorously to arrest the drop-out rate and achieve universalization of primary and elementary education.
On the 'non-linear' front, the mere addition of more schools and colleges will not solve the problem in a sustainable manner. We could prepare a brigade of 'literates' not 'educated' unless the attention shifts on the quality of education. This is where the strength and capacity of the private sector need to be harnessed, especially in the field of higher education. With better links to industries, they are equipped to understand the skills and requirements of the enterprises and could incorporate those as a part of a dynamic curriculum. Initiatives like industry student interaction would enhance the better flow of knowledge and shrink the barriers. More ITIs and skill improvement centers in rural areas can empower individuals and make them 'discover' the 'rationale' of education.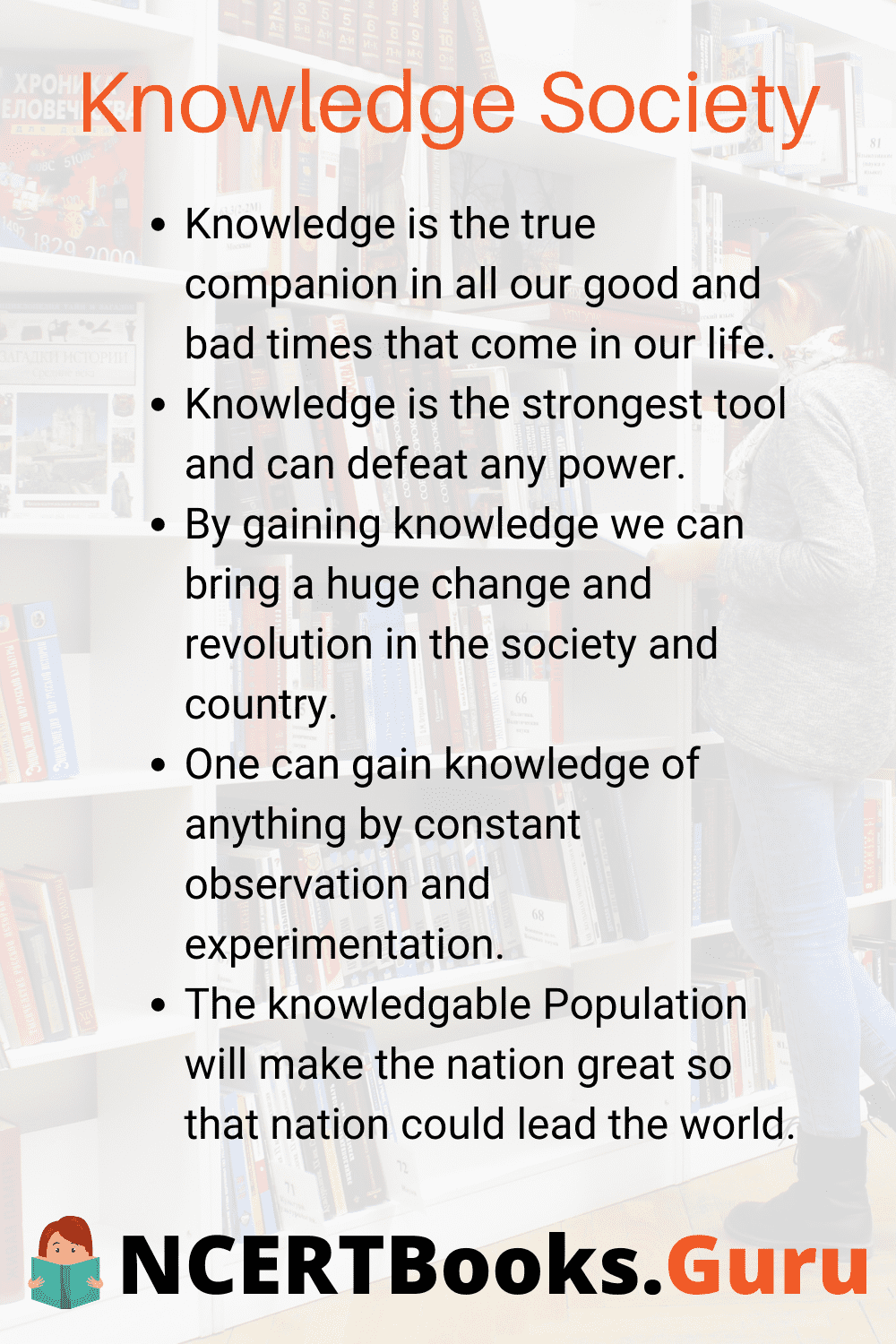 From an era of "services-driven growth", the economy is also on a lookout for a stable, self-sustaining, assured growth pattern. Knowledge fuels growth by encouraging research, whereby a virtuous growth cycle can be established through asset creation and generating employment. Steps to improve our patenting regime and making research avenues more lucrative would be a positive step in the right direction. 'Knowledge society' is an empowering arena, which seeks to bridge gulfs and provide each human a chance to develop his potential by removing boundaries from the availability of avenues. It turns out to be a spark to bring vibrancy in society. It refers not only to technical knowledge but also about rights and grievance redressal mechanisms.
It strengthens the bedrock of parliamentary democracy as it recognizes the 'power of one'. It empowers the marginalized to question the reasons behind his poverty and provides him with opportunities to come out of it. It arms the citizens with Right to Information (RTI) and demands responsibility, driving in transparent efficient, and participative governance.
In our efforts to bring about such a 'knowledge revolution', Gandhian wisdom should serve as a guiding philosophy. He emphasized knowledge residing at the grassroots and the need for its logical implementation. This simple recognition of valuing our traditional wisdom and dispersed knowledge could drive away a number of problems facing our society. People's participation and contribution will promote the free flow of knowledge to bring about indigenous solutions. Issues of the climate threat, resource depletion, efficient use of energy, and even terrorism would reduce with an aware and involved citizen.
Short Essay on Knowledge Society 200 Words in English
Knowledge Society Essay is usually given to classes 7, 8, 9, and 10.
Knowledge could link the society and reduce incidences of socio-economic neglect that breeds suppressive elements. It would enable a farmer to appreciate ISRO's programs and also garner benefits from them. In the arena of sports, knowledge would equip us with better techniques to make us globally competitive. Researches for industrial processes and devices would in turn drive indirect revenue. The commercial launching of Italian satellite recently, apart from garnering revenues, has brought global recognition. Scientific achievements elevate our global status and enhance our image of 'superpower-in-making'. The smooth networking of knowledge can diversify avenues in rural areas. It facilitates the efforts of the government to reach the people through telemedicine, e-banking, and video-conferencing. Social and gender equity find their source in the empowered citizenry. Better participation of women in decision making at the level of family, society, and nation could alter the spots of orthodoxy.
'Knowledge is Power'
The time is ripe to identify and apply this power to illuminate every dark corner of our nation. A networking of schools – universities – industries – farmers – customers demands intensification. A knowledge society is a blend where our traditional wisdom is synthesized with modern advancements. It is an effort that aligns growth with the development of an individual, society, and nation. It empowers 'aam aadmi' and enables efforts of nation-building a nation where Tagore's vision is given a concrete form – "A nation where the head is held high and the mind is without fear."
Students can find more English Essay Writing Topics, Ideas, Easy Tips to Write Essay Writing, and many more.
10 Lines on Knowledge Society
Knowledge is the true companion in all our good and bad times that come in our life.
It makes a person powerful and winner for all conditions of life.
Knowledge is power means a person having knowledge can handle all kinds of situations efficiently.
Illiteracy is treated as darkness whereas knowledge is the light that directs us on our path.
Knowledge is the strongest tool and can defeat any power.
By gaining knowledge we can bring a huge change and revolution in the society and country.
It is a way to learn something and can be acquired by studying books, research, and experience.
One can gain knowledge of anything by constant observation and experimentation.
Knowledge will not just make a person great but also makes an entire nation great.
The knowledgable Population will make the nation great so that nation could lead the world.
FAQs on Knowledge Society
1. How Important is Knowledge?
Knowledge has a great impact on the way people do things and conduct themselves in society.
2. What are the benefits of being knowledgeable?
The more you know, the more you learn. Knowledge improves our thinking process. We can think more clearly. It helps us identifying the problem and solving it. Knowledge has made us capable, superior, and sophisticated beings on this earth.
3. What is knowledge and its importance?
Knowledge is an awareness or familiarity gained by experience of fact or situation. It can be theoretical or practical understanding of a subject.
King Vikram in Disguise Summary